About Our Company
Montessori School in Antioch, CA
TRUST | INNOVATION | EDUCATION
Thank you for your interest in our Montessori School. At Pearlite Montessori House of Children our reputation for childcare and education has allowed us to continue serving the community of Antioch for many years. Your child's growth and well being is our number one goal!
Our Montessori Preschool has developed high standards of excellence. We base our school's program on the teachings of Dr. Maria Montessori. The Montessori Method of childcare and development calls for the interaction of the child with a controlled learning environment. This methodology encourages children to explore and achieve optimal learning. Dr. Montessori believed children had an "absorbent mind" and would learn from his or her environment.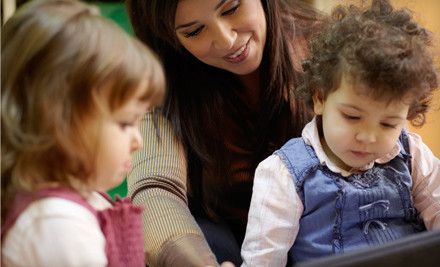 With this in mind, our child care center will optimize a controlled learning environment based on your child's unique individual needs. Our teachers and staff are chosen not only for their credentials with the Montessori method but also for their love and professionalism towards young children. We invite you to visit us in Antioch, CA. Our staff can give you a personal tour of our kindergarten school so you can experience yourself the wonderful learning environment our school provides.
For the best Montessori School in Antioch, CA call Pearlite Montessori House of Children today! As your local premier Montessori School, we specialize in:

Daycare

,

Child Care

,

PreSchool

, and

Learning Environment

.
Other Services: After school Program, Before School Program, Learning Center, Montessori, Preschool and Kindergarten
---
Call Pearlite Montessori House of Children Today!
P: (925)755-8807
Email: pearlitemontessori@gmail.com